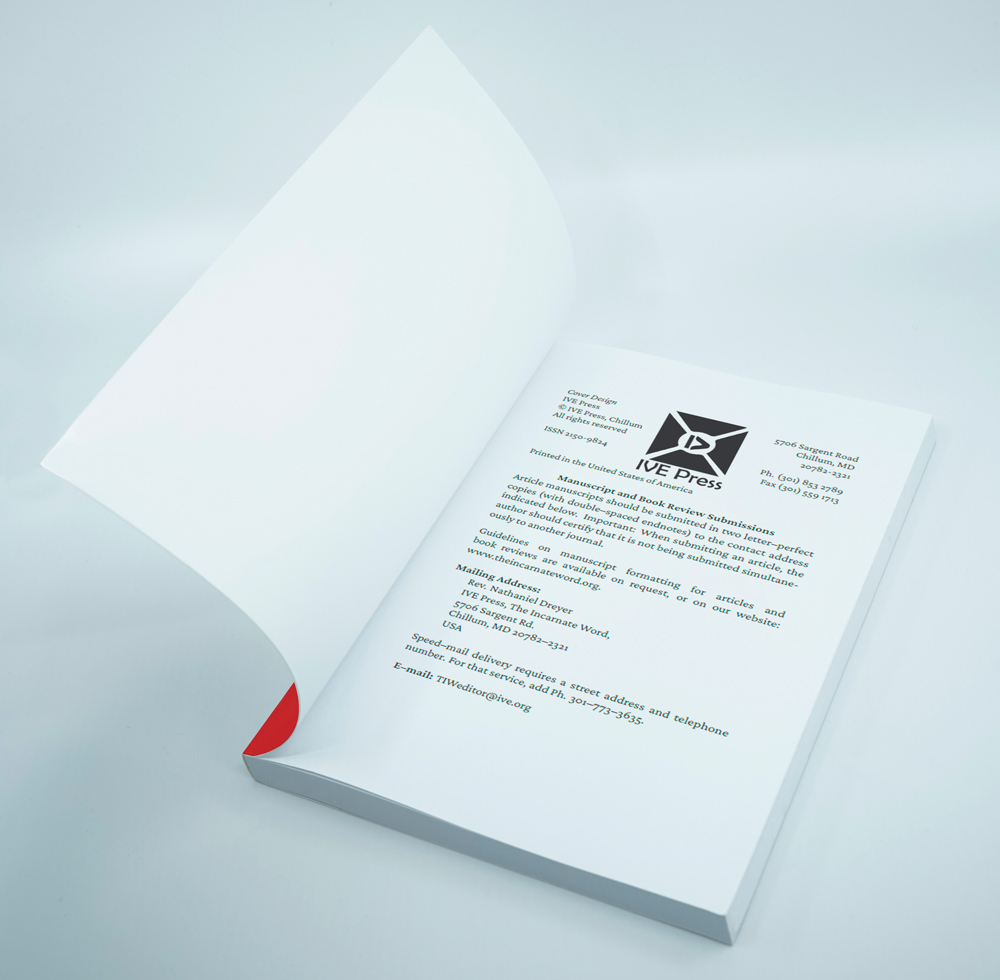 is a scholarly publication produced by the Institute of the Incarnate Word in the U.S. It was established to encourage diffusion of the intellectual work of the Institute and its related offices, and to support the continuing development of future religions and priests. Publication of new issues has resumed and all past issues are available online. The journal publishes original articles and reviews in English and Spanish.
In particular, The Incarnate Word is dedicated to spreading the thought of two great twentieth-century intellectuals: Father Cornelio Fabro, metaphysician and theologian, and Father Julio Meinvielle, political philosopher.
was a priest of the Congregation of the Sacred Stigmata (CSS) and perhaps the greatest twentieth-century philosopher and theologian. Fabro has  38 books, hundreds upon hundreds of articles, over 6,000 pages of translations of Kierkegaard from the original Danish, and over 1,000 hours of recorded lectures from more than 60 different university courses.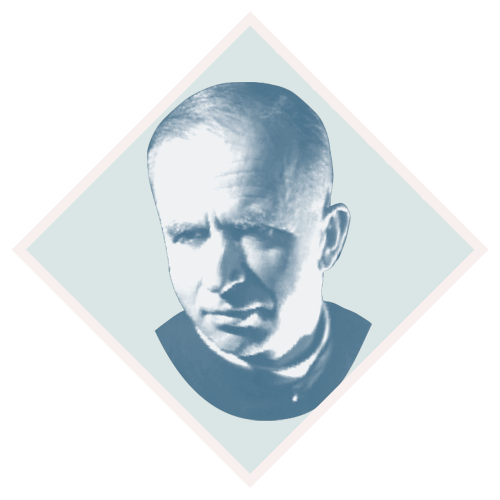 was a political philosopher from Buenos Aires, Argentina most recognized for his writings and thought regarding the social and political impact of Christianity and the "social question" of the modern world.